About Our Law Firm
Contact an experienced attorney in our Morgantown or Charleston, WV office.
If you have been injured in an accident or by a defective product or are faced with another legal issue all together, obtaining a legal evaluation is important. Contact Miller Luzier PLLC today for a free initial consultation. Miller Luzier PLLC offers flexible appointment times as well as onsite, at home and in hospital appointments. We will take the time to listen to your legal problems and discuss them in a productive manner. We at Miller Luzier PLLC understand that legal difficulties can cause significant stress and hardships and we are here to help guide you through the process.
Attention to detail plays an instrumental role in how we manage a legal matter, and we're able to draw on our many years of legal experience. When you retain Miller Luzier PLLC, we will provide personal attention throughout your legal matter. Our firm is currently evaluating claims arising from a variety of legal issues regarding:
Personal Injury Law
Motor Vehicle Accident Law
Premises Liability Law
Products Liability Law
Wrongful Death Law
Oil & Gas Law
Real Estate Law
Call us at 304-566-9818 to schedule your free initial consultation.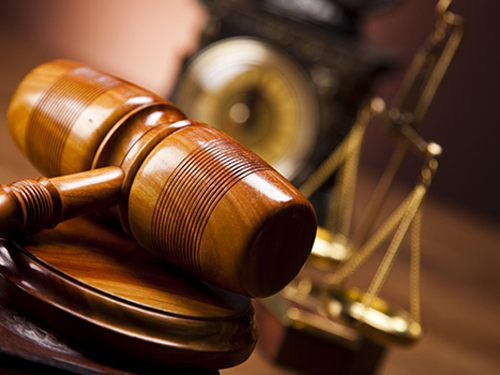 Our Team
Chris Luzier
Chris Luzier is one of the founding partners of Miller Luzier, PLLC. Since graduating from law school, Chris has helped West Virginians facing a wide variety of legal challenges. In addition to work on medical malpractice, real estate matters, and personal injury cases, he's represented clients in the oil and gas industry.
Chris currently resides in Charleston, West Virginia. Highlights from his education and career include:
Graduating from West Virginia University in 2001
Graduating from West Virginia University College of Law in 2004
Serving as Executive Publications Editor for West Virginia Law Review
Earning admission to the Supreme Court of Appeals of West Virginia, US District Court for the Southern District of West Virginia and Supreme Court of Ohio
Kenneth Alexander "Alex" Miller II
Kenneth Alexander "Alex" Miller II is one of the founding partners of Miller Luzier, PLLC. Though he focuses in oil and gas law, real estate law, and personal injury cases, Alex has successfully worked on a variety of legal matters.
Alex currently resides in Morgantown, West Virginia. Highlights from his education and career include:
Graduating from Fairmont State College in 2001
Graduating from West Virginia University College of Law in 2004
Participating on the National Moot Court team
Earning admission to the Supreme Court of Appeals of West Virginia, US District Court for the Southern District of West Virginia and Supreme Court of Ohio