Gas & Oil Attorney In West Virginia
Stake Your Claim
Oil & Gas Attorney in Morgantown and Charleston, WV
Are you an individual or corporation in need of strong representation for your mineral rights issue?
The attorneys of Miller Luzier, PLLC have conducted hundreds of oil and gas examinations throughout West Virginia.
About Oil and Gas Cases In West Virginia
With years of experience in this complex area of the law, we're the Morgantown and Charleston attorneys who can:
Research Legal Claims to Mineral Rights
Oversee Operating Agreements & Transactions
Pursue Any Attendant Litigation
Prepare Comprehensive Oil & Gas Title Opinions
Work with a savvy team of oil and gas lawyers providing legal representation involving the oil and gas industry throughout the state of West Virginia including, but not limited to, the counties of Gilmer, Lewis, Braxton, Ritchie, Tyler, Pleasants, Wetzel, Marion, Monongalia and Doddridge.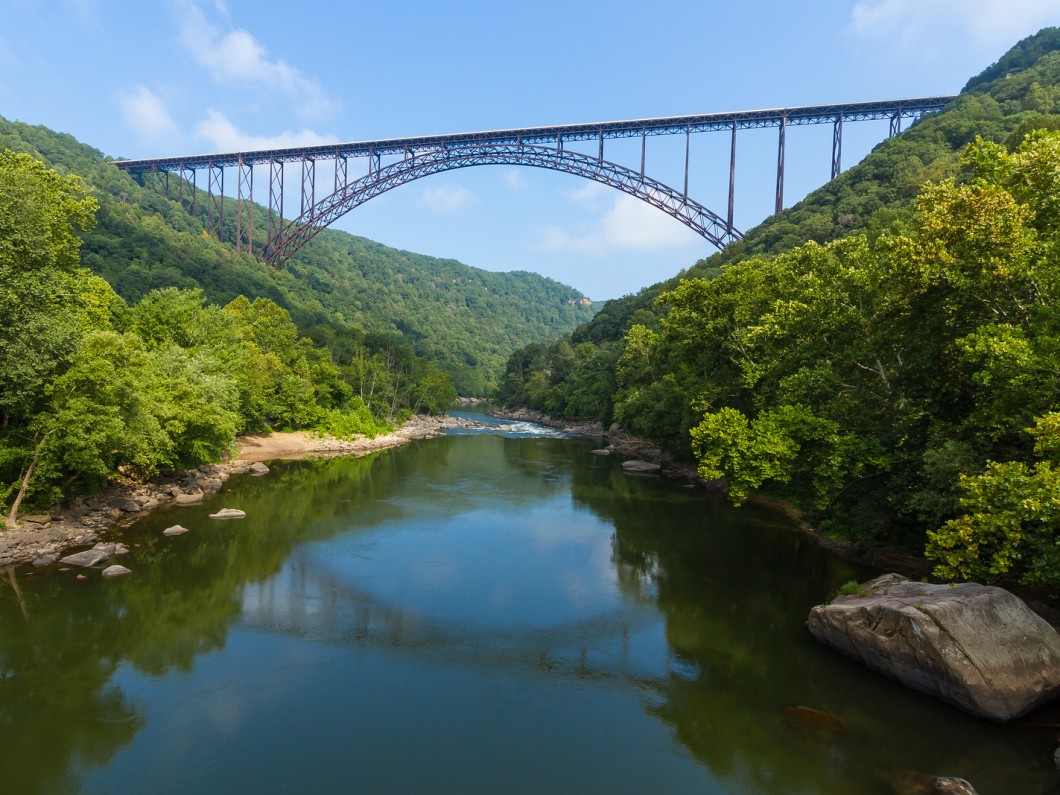 PUT A RESOURCEFUL ATTORNEY IN YOUR CORNER
At Miller Luzier, PLLC, we're devoted to providing meticulous research and smart counsel to both companies and individuals. Through our thorough title investigations, our oil and gas attorneys can help you succeed in your West Virginia mineral rights case.
Speak To A West Virginia Oil and Gas Attorney Today
Contact Miller Luzier, PLLC today. Call us at 304-566-9818 to schedule your free initial consultation.