Defective Drug Injury Lawyer In West Virginia
Pharmaceutical Injury Attorneys | Morgantown and Charleston, WV
Prescription drugs play an important role in our healthcare. However, many people do not realize the dangers that may result from the use of a prescription drug. In fact, the harm caused by a prescription medication can be worse than the condition the drug was prescribed to treat. Many believe that if the medication they are taking has been approved by the Food and Drug Administration (FDA) and prescribed by their doctor then it is safe. Unfortunately, this isn't always true. The use of FDA approved and doctor prescribed prescription drugs can result in serious and sometimes fatal injuries.
In addition, once a medication has received FDA approval and is approved to market, pharmaceutical companies will regularly promote and encourage doctors to prescribe the medication for a different purpose. The practice of prescribing a drug approved for one purpose but using it for another is commonly referred to as an "off-label" use. The use of a prescription medication off-label can also lead to significant injuries.
About Defective Drug Injuries In West Virginia
Bringing a pharmaceutical injury claim means taking on the pharmaceutical companies. A claimant needs to show that the companies knew and failed to adequately disclose the risks or should have known about the dangerous risks associated with their drugs. It is normally a long and extensive fight to get these big and powerful companies to compensate victims for injuries cause by their dangerous drugs. The attorneys at Miller Luzier PLLC are prepared to battle these companies and have the pharmaceutical litigation experience needed to present a successful pharmaceutical injury claim.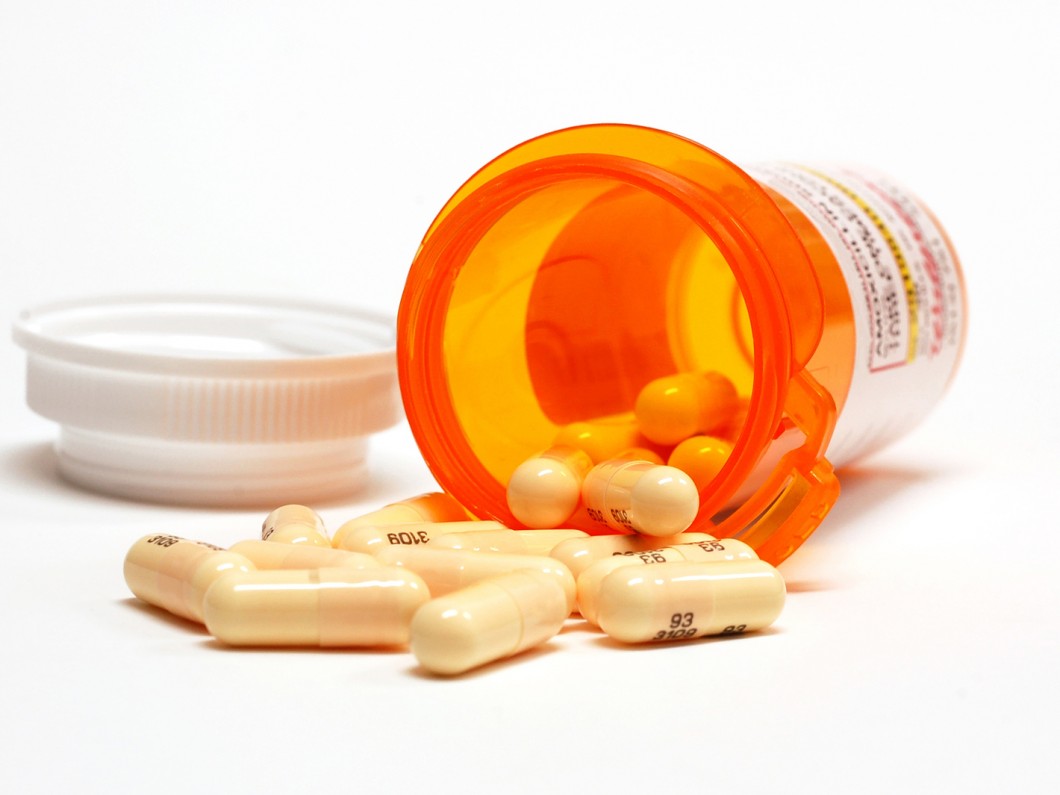 Miller Luzier PLLC is currently accepting defective or dangerous prescription drug injury claims involving the following:
Invokna (SGLT2 inhibitors)
Prilosec/Nexium (Prescription Strength)
Onglyza
Xarelto
Zofran
Other prescription drugs
If you or a loved one has been injured or a death has occurred as a result of dangerous side effects from a prescription medication please do not hesitate to contact us today. The law firm of Miller Luzier PLLC can discuss your claim with you and provide you with options on how to proceed.
Speak To A West Virginia Defective Drug Injury Lawyer
To obtain more information about how we can assist you in a defective or harmful prescription drug injury claim, please fill out our online contact form or call Miller Luzier PLLC at 304-566-9818 today. Whether we're traveling to you or you're able to meet with us at our office, the initial consultation is free.