Personal Injury Lawyer Morgantown West Virginia
If you have been involved in a personal injury in Morgantown or anywhere in West Virginia, Miller Luzier PLLC is here to help you fight your case.
At Miller Luzier PLLC, in Morgantown, West Virginia, our experienced personal injury lawyers truly care about your well-being. They understand that your quality of life is disrupted by your personal injury, and medical bills may be piling up. Missing out on wages from your job is stressful enough. Dealing with insurance companies should not be added to that list.
We are here to represent your interest in and out of the courtroom and to fight for the compensation you deserve!
About Personal Injury Cases
When you or a loved one has sustained serious injuries and/or losses as a result of another person or entity's negligence, you may be eligible for compensation. It is true that accidents happen, but when they do, the injured parties should be given fair compensation for their injuries and losses from the careless party or their insurance. That's where the real fight happens.
Insurance companies generally only care about the interests of their clients and will regularly try to provide as little compensation as possible (if any) to the injured party. While you or your loved one is trying to recuperate from the accident, that should be your primary focus, not dealing with the insurance. For these times, hiring an experienced Morgantown, West Virginia, personal injury attorney to fight for your rights and keep your best interests at heart is a great option.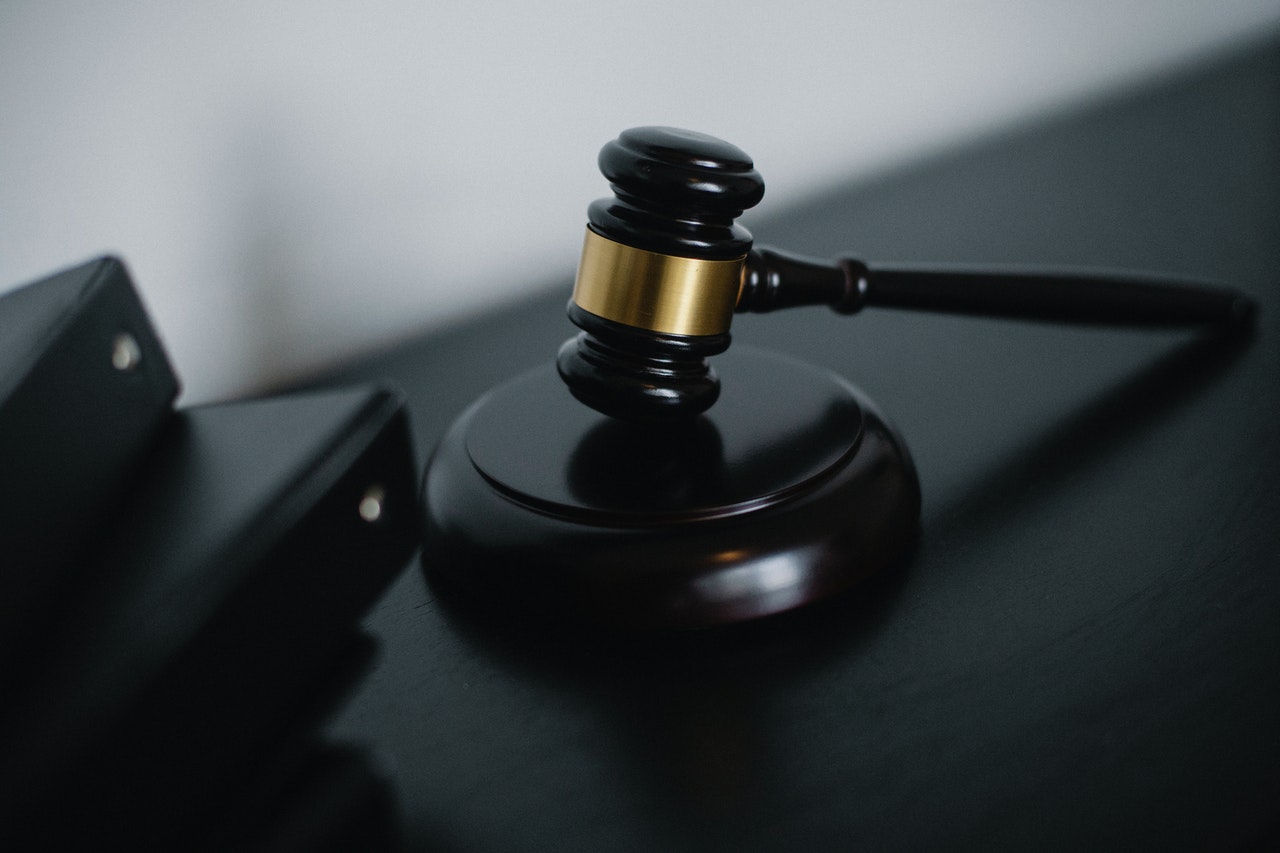 Personal injury law serves as a way to provide financial compensation for people injured through the actions or negligence of another party. The plaintiff is the person who has suffered from physical, emotional, or psychological injury or a combination of the above. The defendant is the person or organization accused of misconduct.
Personal injury cases often begin as a claim against an insurance carrier of the party accused of wrongful action. If the two sides are unable to settle out of court, the injured person will have to take civil action in the form of a personal injury complaint.
Find a Personal Injury Attorney in Morgantown
REACH OUT TO MILLER LUZIER FOR A WIDE RANGE OF LEGAL SERVICES
If you have been involved in a personal injury accident, contact Miller Luzier PLLC in Morgantown, WV. We have the experience necessary to represent your interests in personal injury cases involving:
Contact Our Experienced Personal Injury Lawyers in Morgantown
If you or a loved one has sustained injuries and/or losses due to someone else's negligence, you may have a personal injury case. With our experienced personal injury attorneys at Miller Luzier PLLC, in Morgantown, West Virginia, you can be rest assured knowing that you have a legal team on your side.
We are dedicated to defending the rights of West Virginians like you, and we are passionate about getting the best possible outcomes for our clients. From auto accidents to wrongful death suits, we will develop a solid case strategy and work tirelessly to get you the compensation you deserve. Contact us today to discuss your case and get started on the road to recovery!
GET IN TOUCH WITH OUR MORGANTOWN, WV OFFICE TODAY
Call 304-566-9818 to speak with a personal injury attorney about your legal situation. We're available Monday through Friday and by appointment on the weekends:
| | |
| --- | --- |
| Mon | 8:30 a.m. to 5:00 p.m |
| Tue | 8:30 a.m. to 5:00 p.m |
| Wed | 8:30 a.m. to 5:00 p.m |
| Thu | 8:30 a.m. to 5:00 p.m |
| Fri | 8:30 a.m. to 5:00 p.m |
| Sat | After hours and weekends by appointment |
| Sun | After hours and weekends by appointment |
We're also available after hours, so call today to schedule your legal consultation when it's most convienent for you.