Wrongful Death Attorney In West Virginia
Wrongful Death Attorneys | Morgantown and Charleston, WV
When a loved one dies it can be almost too much to handle. The death of a mother, father, spouse or child can turn a family's life upside down. When the loved one's death is the result of the careless, negligent or reckless acts of another the grief and upheaval is often intensified. The surviving family is left with a mix of emotions and often the question of "What do we do now?".
The compassionate and caring wrongful death attorneys at Miller Luzier PLLC can help you answer that question. We can guide you through the legal process and provide a friendly listening ear. We understand the delicate situation and the care that must be given. While no amount of money can make up for the loss, it can help compensate the family for its pain and suffering, loss of income, medical bills, funeral expenses and loss of companionship or consortium.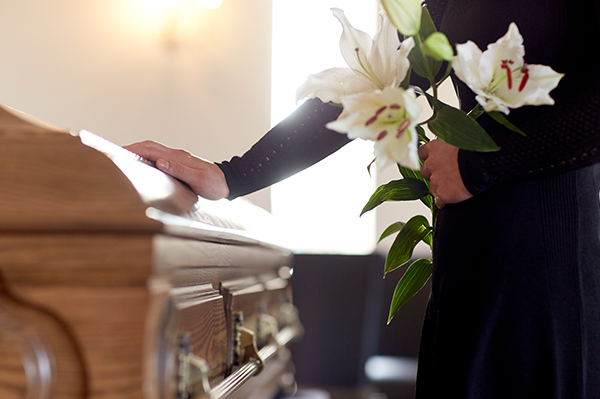 About Wrongful Death Cases In West Virginia
West Virginia law governs who can bring a wrongful death lawsuit and what damages can be recovered. Miller Luzier PLLC can navigate these legal requirements and assist you throughout the process. We can help you establish liability and present your claim to obtain just compensation.
Wrongful death cases can result from accidents including the following:
Workplace Accidents
Coal Mining Accidents
Oil Rig Accidents
Defective or Harmful Drugs
Defective Products
Speak To A West Virginia Wrongful Death Attorney
To obtain more information about how we can assist you in a wrongful death claim, please fill out our online contact form or call Miller Luzier PLLC at 304-566-9818 today. Whether we're traveling to you or you're able to meet with us at our office, the initial consultation is free.