Slip, Fall and Trip Injury Attorney In West Virginia
Reliable Slip and Fall and Trip and Fall Injury Attorneys | Morgantown and Charleston, WV
Property owners have a duty to keep their property in a reasonably safe condition for their visitors or guests. This duty includes protection against the slipping or tripping and subsequent falling of a person as a result of a dangerous condition on the property.
About Slip, Fall and Trip Injuries In West Virginia
Examples of dangerous property conditions include the following:
Torn carpets or rugs
Wet floors or surfaces
Uneven pavement or steps
Poorly lit stairways, halls or walkways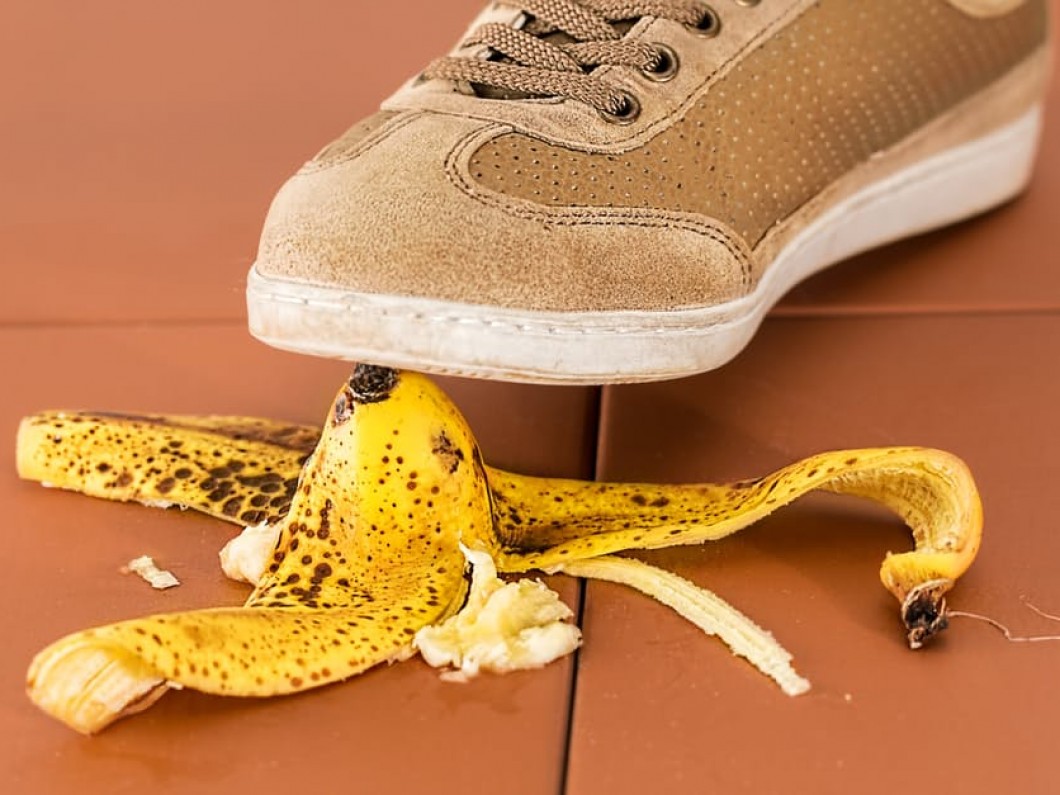 Speak To A West Virginia Slip, Fall, and Trip Injury Attorney
If it is shown that the slip/trip and fall was caused by a negligent dangerous property condition, the property owner may be liable for any injuries that occur. Often slip and fall injuries are serious and involve broken wrists, broken arms, broken hips, broken ankles, back injuries and even head injuries.
If you or a loved one has been harmed on someone else's property, you may be entitled to compensation. Whether you tripped and fell on a torn carpet or slipped and fell on an unmarked wet floor, the attorneys at Miller Luzier PLLC can investigate your claim.
To obtain more information about how we can assist you in a slip and fall or trip and fall injury claim, please fill out our online contact form or call Miller Luzier PLLC at 304-566-9818 today. Whether we're traveling to you or you're able to meet with us at our office, the initial consultation is free.