Personal Injury Legal Services In West Virginia
Hire a Personal Injury Attorney in Morgantown & Charleston, WV
YOUR PAIN STOPS HERE
Injuries happen every day as a result of a car wreck or motor vehicle accident, a defective product or some other type of mistake. Often these injuries are the result of the negligence or wrongdoing of another. If you or a loved one has been injured by someone else's careless or negligence acts you deserve to be compensated. The attorneys at Miller Luzier PLLC are experienced at handling personal injury cases. Our personal injury attorneys can guide you through the process to obtain compensation for physical injuries, medical bills, pain and suffering and lost wages.
Learn More About Our Personal Injury Legal Services
Are you suffering as a result of a physical injury? Contact Miller Luzier, PLLC if you've been involved in a:
We're the Morgantown and Charleston, WV law firm that can help you through every step of the legal process. Our personal injury attorneys will negotiate with insurance companies and take care of any paperwork related to your case.
Don't suffer in silence – contact us today! We're available to represent you in West Virginia from our Morgantown and Charleston offices.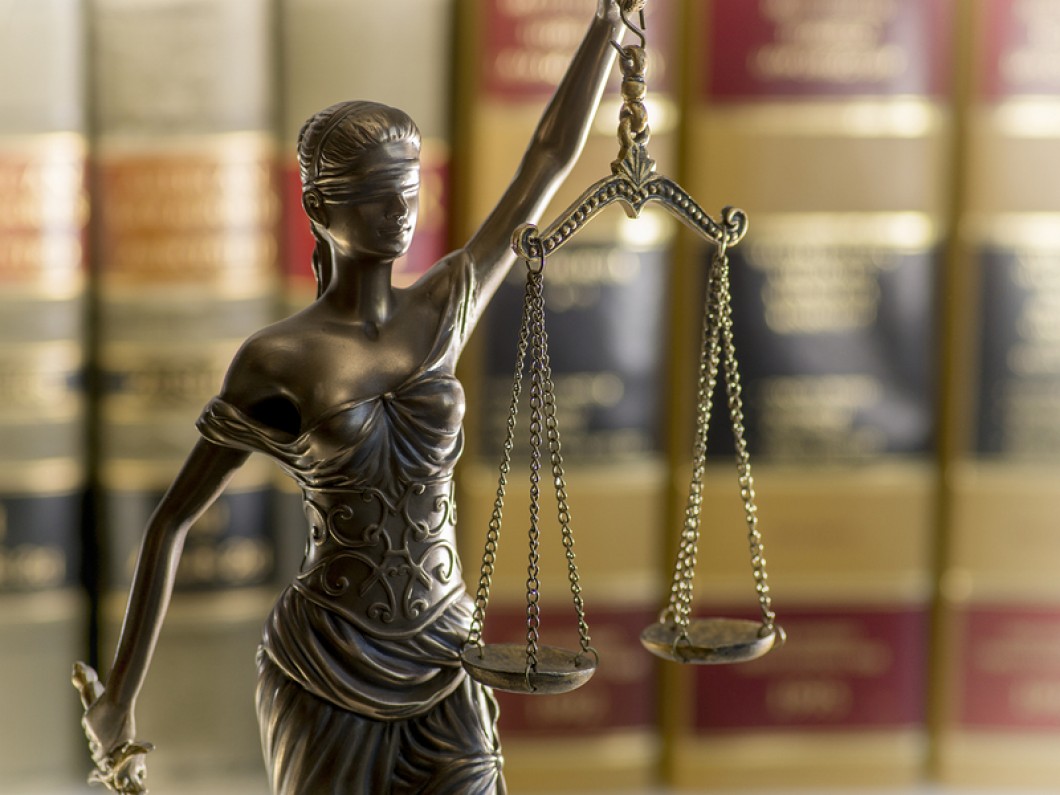 You Can Trust Our Dynamic Team
Miller Luzier, PLLC is dedicated to offering top-tier representation to West Virginians like you. We believe in our work – and the results speak for themselves. Since our firm's founding, we've quickly built a reputation for obtaining positive rulings on behalf our clients in Morgantown and Charleston, WV.
Reach out to Miller Luzier, PLLC today. Call us at 304-566-9818 to schedule your free initial consultation.