Products Liability Attorney In West Virginia
Products Liability Law
Products Liability Attorneys | Morgantown and Charleston, WV
We all use products every day from power tools, automobile components, medical devices, baby strollers and pharmaceuticals. We would like to believe that the products we use are thoroughly tested for safety and inherent defects. Unfortunately, makers of products sometimes allow items to go to market that are unsafe or even hazardous to consumers like you.
About Products Liability Injuries In West Virginia
What happens if these products malfunction or are defective and an injury occurs? Public safety laws are in place to protect the consumers. When a person buys or uses a product, there is an expectation that if the product is being used in a reasonable manner that harm will not follow. However, that is not always the case. Consumer products often malfunction, are defective or sometimes are inherently dangerous from the start. A product may be defective because of the way it was designed or the way it was manufactured, or even because the product carries insufficient warnings about potential dangers connected with its use. An investigation into these matters is an important part of a product liability claim. If you were harmed by a defective product, our lawyers can discuss your claim with you and help you to determine what investigation is needed to gather information to support your claim.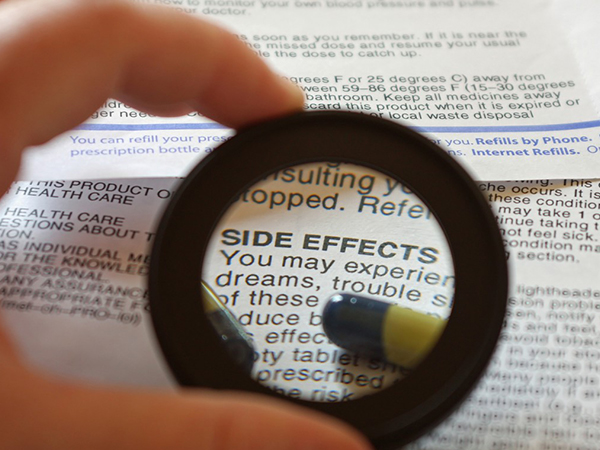 Miller Luzier PLLC is currently accepting product liability injury claims involving the following:
Defective or Harmful Drugs (e.g., Invokna (SGLT2 inhibitors), Prilosec/Nexium (Prescription Strength), Onglyza, Xarelto and Zofran
Defective Medical Devices (e.g., hip and knee implants, IVC filters and stents)
Defective Automobile Components (e.g., brakes, air bags, tires and seat belts)
Vehicle Rollovers
Defective Toys or Baby Products
Defective Power Tools
Defective Home Appliances
Speak To A West Virginia Product Liability Attorney
To obtain more information about how we can assist you in a products liability injury claim, please fill out our online contact form or call Miller Luzier PLLC at 304-566-9818 today. Whether we're traveling to you or you're able to meet with us at our office, the initial consultation is free.