Motor Vehicle Accident Attorney In West Virginia
Motor Vehicle Accident Attorneys | Morgantown and Charleston, WV
If you or a loved one has been injured in a motor vehicle accident as a result of the negligence or reckless conduct of another, contact a motor vehicle accident attorney at Miller Luzier PLLC to discuss your options. A motor vehicle accident can cause serious and debilitating physical and emotional injuries that can have a severe impact on your daily life. The process to resolve a motor vehicle accident can be confusing and lengthy. Let our motor vehicle accident attorneys investigate your claim and deal with the insurance companies so that you can focus on getting better.
About Motor Vehicle Accidents In West Virginia
There are many different types of motor vehicle accidents including, but not limited to, the following: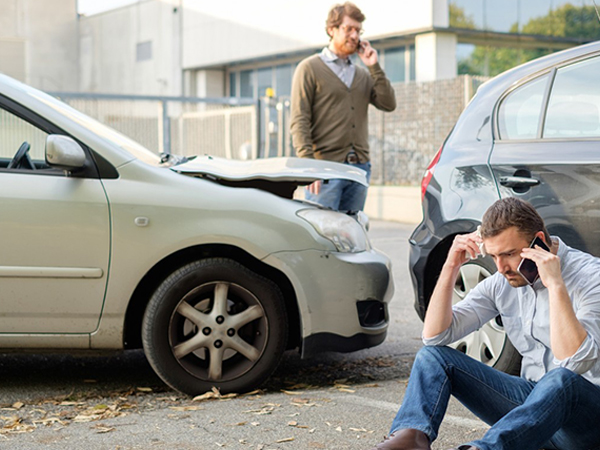 The injuries associated from motor vehicle accidents can include aches and pains (soft tissue injuries), broken bones, spinal injuries, severe back injuries, brain injuries and even death. No matter the type of accident or injury, we can provide you with legal assistance.
Speak To A West Virginia Motor Vehicle Accident Attorney
To obtain more information about how our attorneys can assist you in a motor vehicle injury claim, please fill out our online contact form or call Miller Luzier PLLC at 304-566-9818 today. Whether we're traveling to you or you're able to meet with us at our office, the initial consultation is free.