Defective Medical Device Lawyer In West Virginia
Medical Device Injury Attorneys | Morgantown and Charleston, WV
Defective medical devices can result in severe and painful injuries that require significant amounts of rehabilitation. A hip or a knee implant are two (2) types of common medical devices. While hip and knee implants are used in people of differing ages, the most common use is seen in the older generation. As a result of the patients being older, there are frequently additional complications and concerns to consider.
About Defective Medical Device Injuries In West Virginia
What happens if a medical device fails years later? The person now years older usually has to undergo additional surgery to fix or replace the defective device, which is referred to as a revision surgery. Because the patient is older there are normally additional health concerns that also can make the revision surgery life-threatening. Hospital stays can be long and rehabilitation starts anew. All of these factors can lead to severe emotional distress, extensive medical bills and significant pain and suffering. If negligence is proven, the manufacturers of medical devices can be held liable for the injuries that result.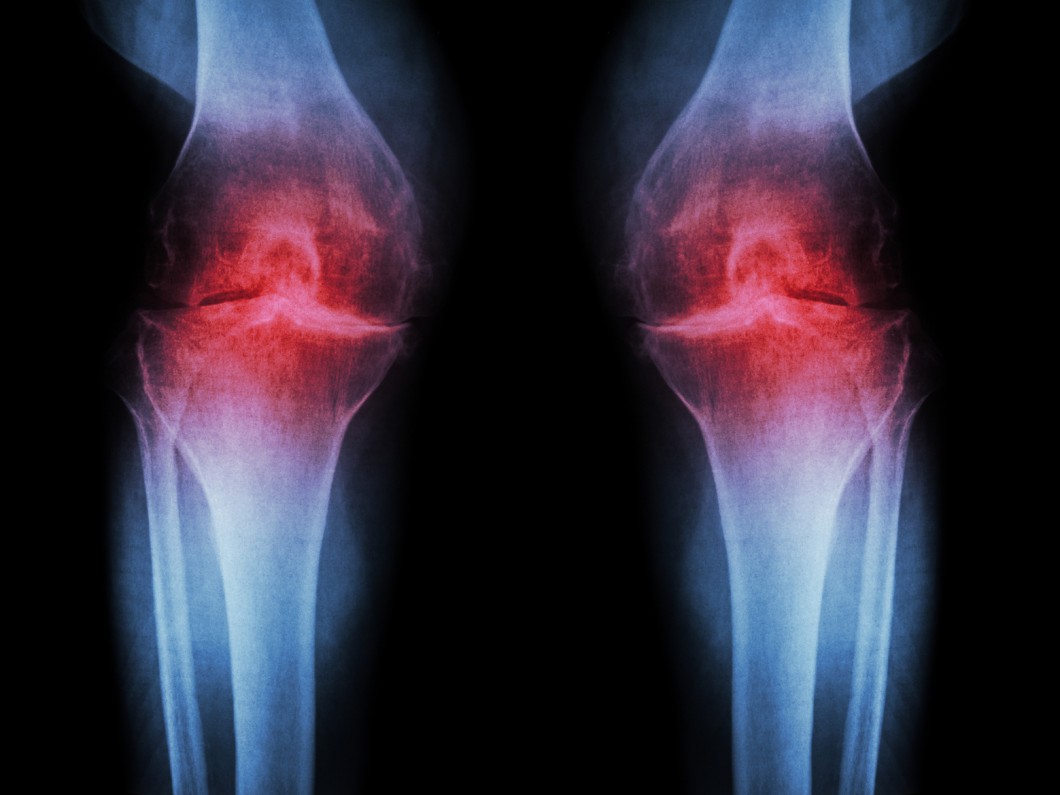 Miller Luzier PLLC is currently investigation defective medical device injury claims involving the following:
Hip Implants
Knee Implants
Other Types of Implants
IVC Filters
Stents
Other Defective Medical Devices
If you or a love one has been injured or a loved one has passed as a result of injuries or complications from a defective medical device, the attorneys at Miller Luzier PLLC can help you submit a claim for money damages.
Speak To A West Virginia Defective Medical Device Lawyer
To obtain more information about how our medical injury attorneys can assist you in a defective medical device injury claim, please fill out our online contact form or call Miller Luzier PLLC at 304-566-9818 today. Whether we're traveling to you or you're able to meet with us at our office, the initial consultation is free.