Premises Liability Lawyer In West Virginia
Premises Liability Attorneys | Morgantown and Charleston, WV
Property owners have a duty to keep their property reasonably safe and warn you of any unknown hazards. Property owners also have a duty to remove hazards that could cause injury to their guests or customers. A premises liability injury can occur anywhere such as at a neighbor's house, a shopping center or a parking lot.
About Premises Liability Injuries In West Virginia
Examples of premises liability claims include the following:
Dog Bites Injuries
Injuries Caused by Negligent or Inadequate Security
Injuries Caused by Improper or Inadequate Lighting
Injuries Caused by Falling Objects
Injuries Caused by Collapses of Porches, Decks, or Stairways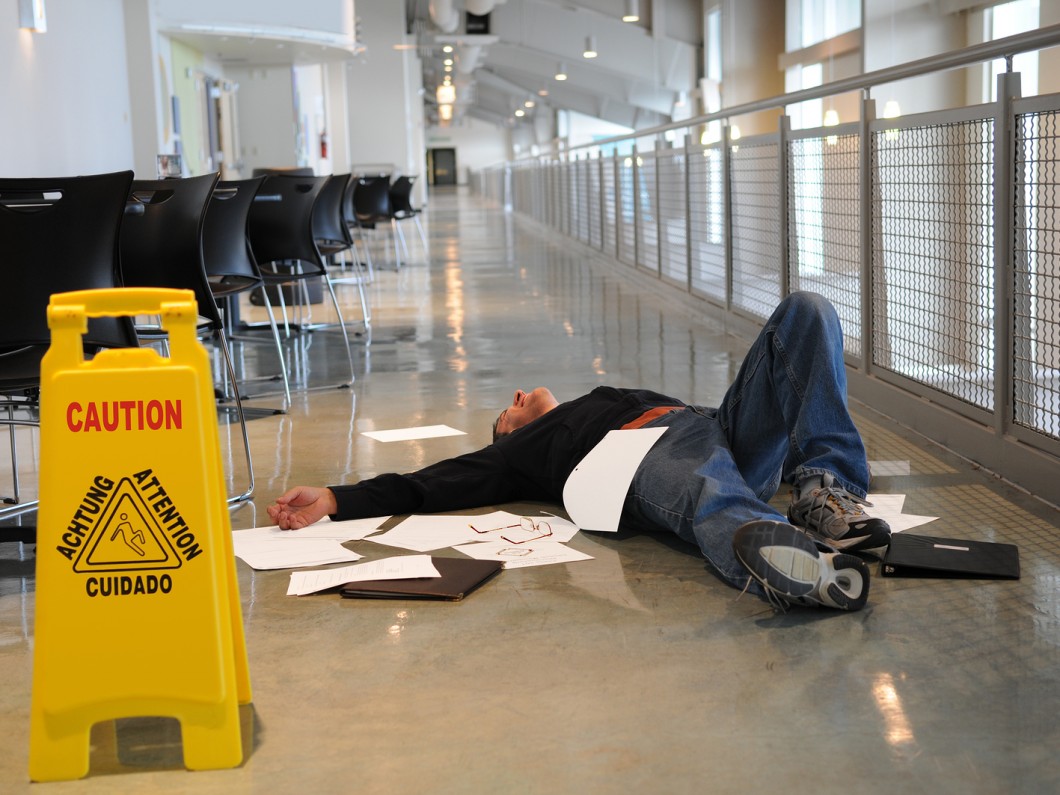 Speak To A West Virginia Premises Liability Lawyer
If you or a loved one has been injured on another person's property, you may have a premises liability claim. Let the premises liability attorneys at Miller Luzier PLLC investigate your claim. In any premises liability claim, it must be determined what a reasonable property owner knew or should have known about the property condition that caused the injury. We can help get these answers.
To obtain more information about how a premises liability attorney can assist you in your injury claim, please fill out our online contact form or call Miller Luzier PLLC at 304-566-9818 today. Whether we're traveling to you or you're able to meet with us at our office, the initial consultation is free.