Real Estate Lawyer In West Virginia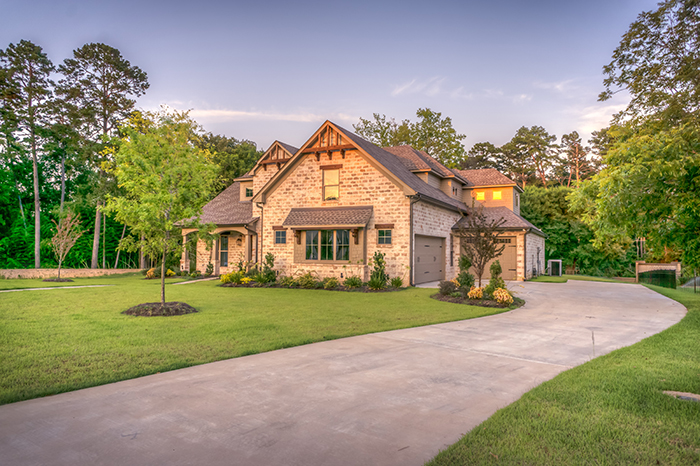 Miller Luzier PLLC has experienced professionals to meet your closing and real estate law needs. The attorneys and staff at Miller Luzier PLLC are friendly and helpful. With our knowledge, technology and dedication, we can meet your legal needs throughout West Virginia.
Cases We Work With In West Virginia
At Miller Luzier PLLC, we work with buyers, lenders, and sellers. Not only can we handle your residential and commercial closing needs, but we also can assist in sales contract negotiation, title searches and deed preparation.
Speak To A West Virginia Real Estate Lawyer
The attorneys at Miller Luzier PLLC can help. To obtain more information about how our attorneys can assist you in a real estate matter or to learn more about our title and closing services, please fill out our online contact form or call Miller Luzier PLLC at 304-566-9818 today. Whether we're traveling to you or you're able to meet with us at our office, the initial consultation is free.